BLACK SITE STUDIOS PRESENTS
We hate doing Black Friday, but we love our grandmas.
THIS SALE WILL END IN
This year we are doing something a little different. Welcome to "Granny Weekend"! Have you called your Grandma this Thanksgiving? You should! Pick up that phone and give her a call. Now!

We spent over 500 hours and all of our marketing budget for 2023 to come up with this sophisticated marketing plan and now it's time to put it into action. We hope you buy enough terrain, minis, and games for us to add back into the marketing account...

This is the single biggest sale we have EVER done. It's typically the only sale like this we will do during the year, and we know that times are tough right now, so grab a few bargains and enjoy!

Make sure to read the FAQ though please....
Insane Discounts, No Coupons Required!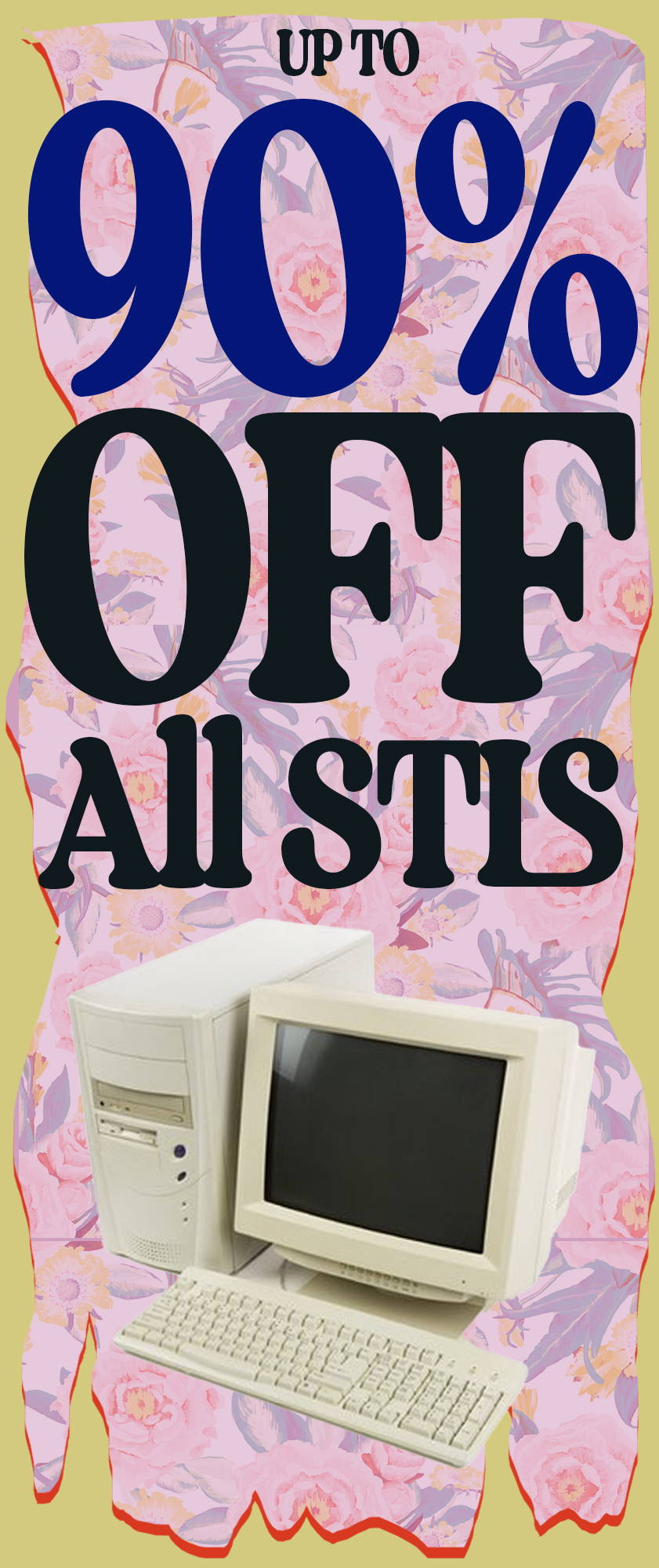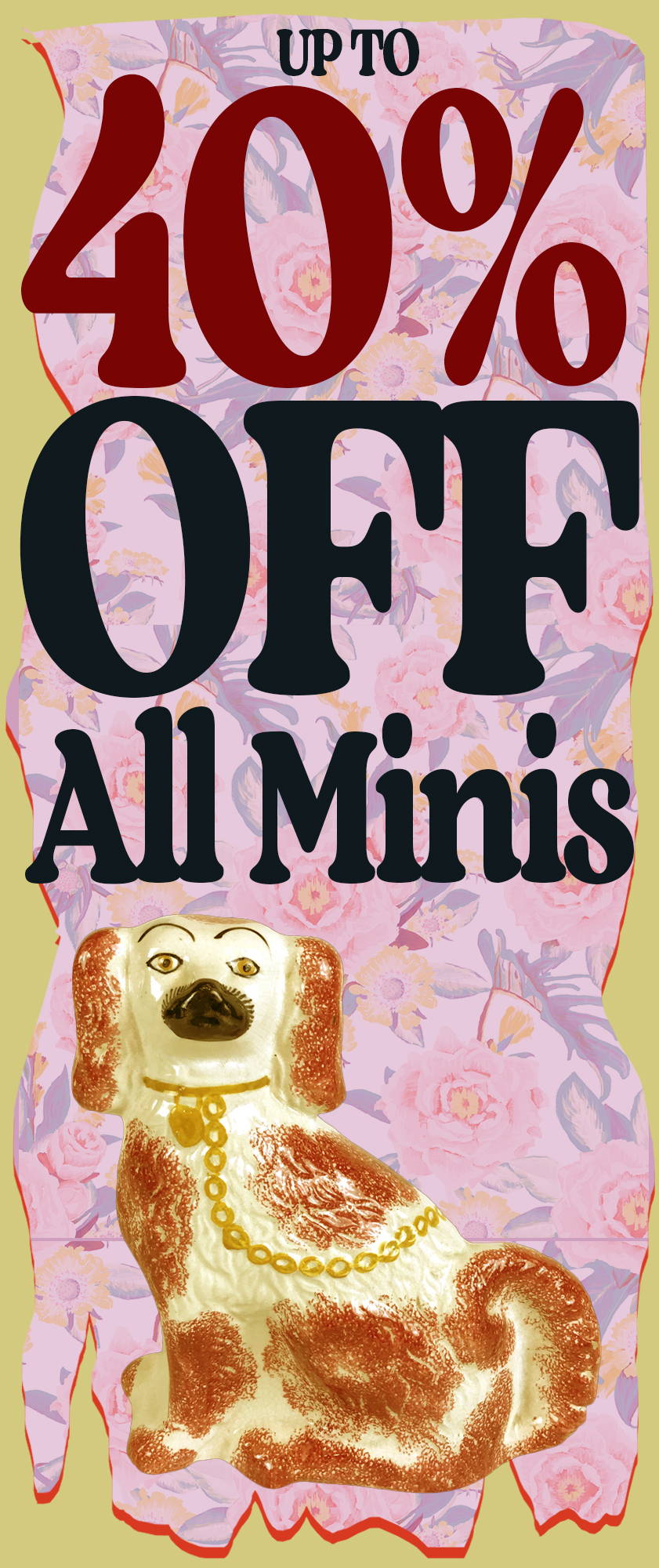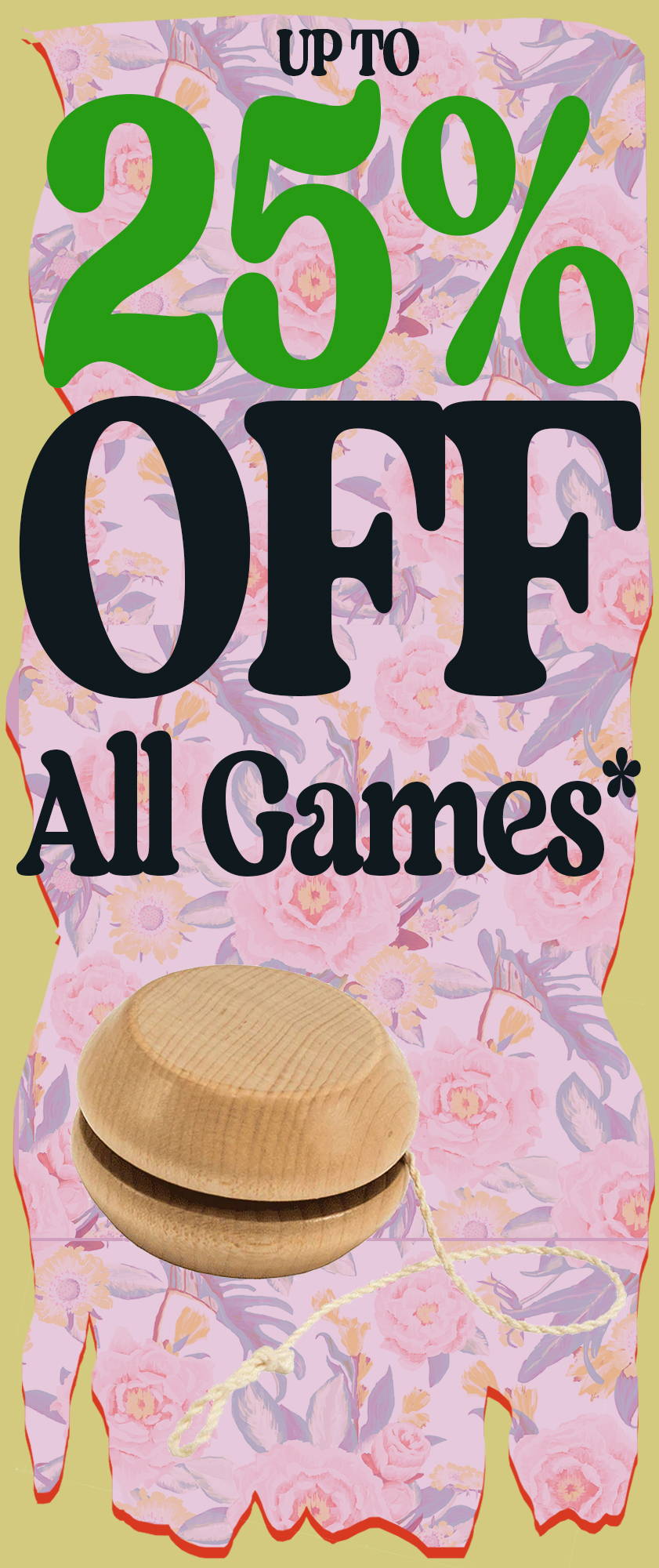 *All STL files will be 90% off until 12pm CST on the 25th and then the discounts will drop down to their original varied discounts (not all will be 90%)
*Some items (Mostly pre-orders and recent releases) may be excluded from sale at our discretion.
* We reserve the right to alter or adjust any prices or discounts at any point during the weekend.
* Make sure you call your Grandmas.
Weekend Exclusive Products
We've put together these two amazing MDF kits for this weekend.
These kits are Nana, Granny, Memaw, Gam-Gam, and classic Grandma approved!
While they may return in the future, they won't be available for pre-order after Monday the 28th!
Grandmas of Black Site Studios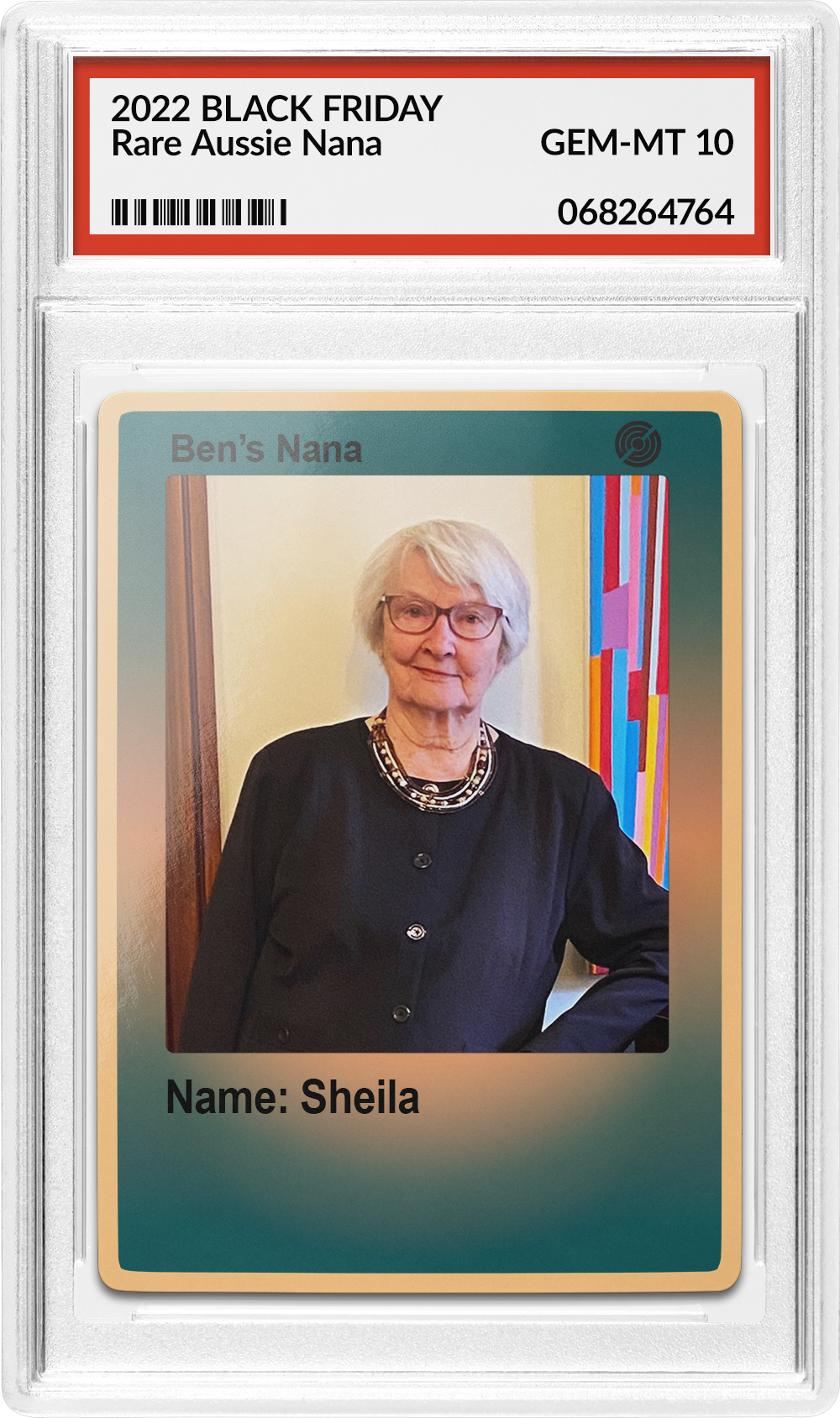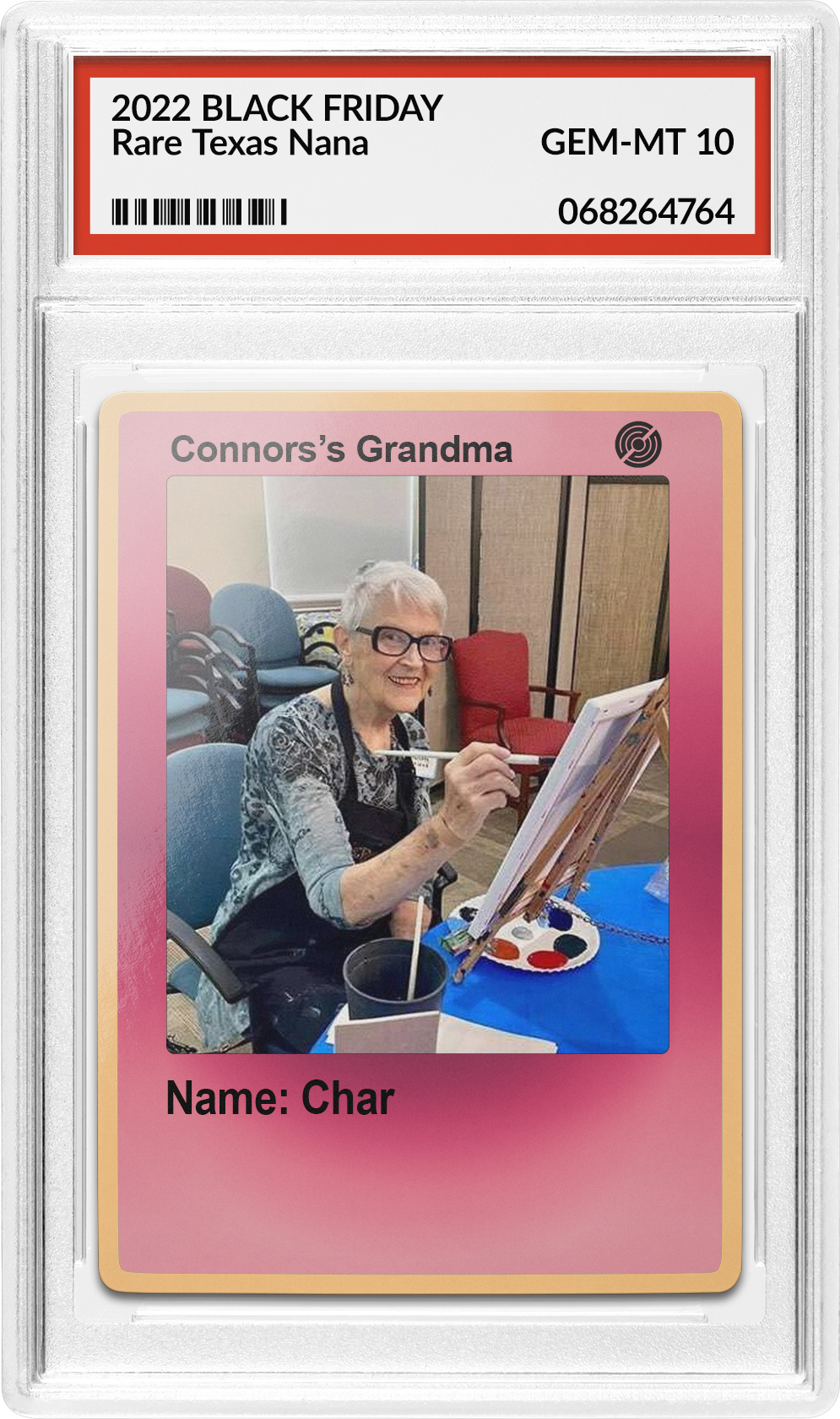 NOTICE: READ THIS FAQ, TELL YOUR WIFE, MOTHER, BOYFRIEND, GIRLFRIEND OR WHATEVER TO READ THIS TOO PLS. DO NOT ASK THEM TO ORDER YOU CHRISTMAS PRESENTS DURING BLACK FRIDAY.

If you send us rude or abusive emails because we ruined Christmas because you didn't read any of our FAQ, social posts or other important information, we will literally throw your package off the bridge in downtown Waco and film it for our YouTube.

Q: Will my package arrive by Christmas?
A: If you have ANYTHING back ordered in your order, it will NOT arrive by Christmas. If it's something simple like a single DLB core game, then your chances are much better.

Q: Will all of my order ship together?
A: Yep! We almost never split up orders. Occasionally we may split up very large orders if they are being held up by a single small item or two. We NEVER split international orders, though.
Q: Can I combine, change, or alter my order?
A: Please understand that because we get over a month's worth of orders in a single weekend, we are unable to combine or alter ANY orders.
Q: Why isnt [Insert product name] on sale?
A: Because it's not.
Q: I can't place an order this weekend [reason here] can I possibly order after the Monday
This sale will end on Monday the 28th at 8PM CST. No extensions.

Q: How long will my order take to arrive?
A: If you order a ton of backordered stuff you may not get it till January... Understand that in grabbing an amazing deal you may need to be very patient.