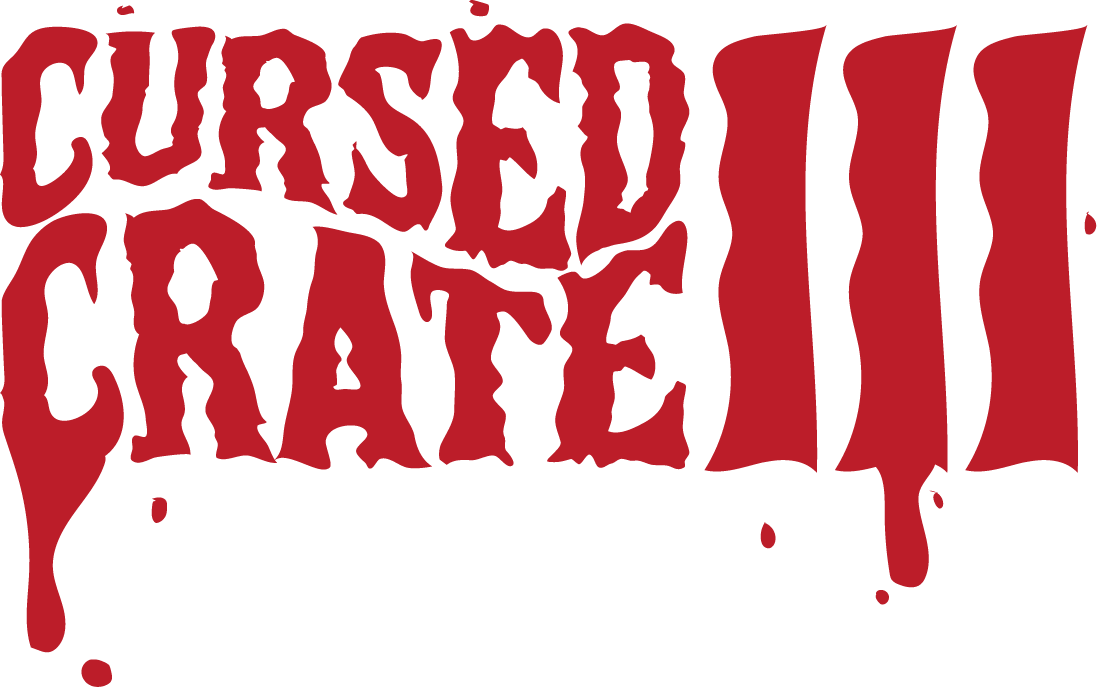 The third expansion box is here!
Available for pre-order until October 7th!
The DLB cursed crates are a way for us to bundle a bunch of individual releases into one big release. The crates contain a group of products that are bundled together and it gives folks a chance to get them at a discount with some free gifts :)
When will this be shipping?
This is very important. And we want folks to take note of this.
We are going to do our ABSOLUTE BEST to get these shipping out in time for Halloween. BUT...Its not always possible.
Every single component for this release is ready to go to the printer, caster or onto the laser cutters. The Monday after the launch we'll be sending them all off and shipping them out the second we can!
Normally we can facilitate quick product turn around and we feel pretty good about shipping these out. But if you are dead-set on playing these for Halloween, we want to you be understanding and accepting of any delays.  
The cursed crate will feature a free miniature, as well as a free item card.
Will I be charged immediately?